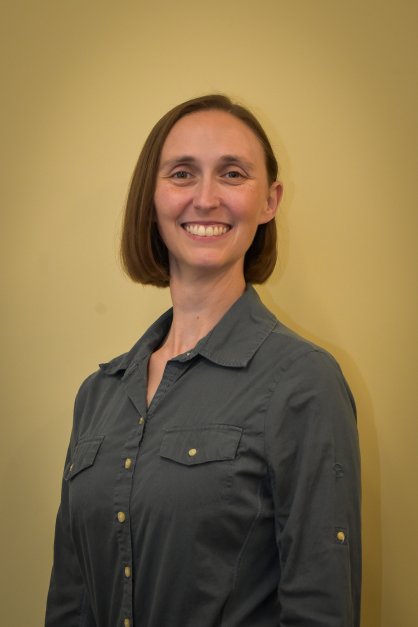 Phone 919-894-2011
Interests Family Nurse Practitioner Services
Sexual & Gender Minorities
Degree Doctor of Nurse Practitioner


Ashley Luckett, DNP, FNP-C | Nurse Practitioner
Dr. Ashley Luckett is an accomplished and compassionate healthcare professional with a strong background in nursing and a focus on family nurse practitioner services. With a dedication to patient care and a commitment to excellence, she has made significant contributions in both clinical and leadership roles throughout her career.
Dr. Luckett pursued her academic journey at the University of North Carolina Wilmington, where she obtained her Doctor of Nurse Practitioner degree. She graduated with high honors, earning an impressive 4.0 GPA. Her commitment to academic excellence earned her memberships in the prestigious honor societies, Phi Kappa Phi and Sigma Theta Tau.
Her professional journey has been marked by a diverse range of experiences that have shaped her into a versatile and skilled healthcare provider. Dr. Luckett's career began as a charge nurse and team leader at local medical institutions, including Betsy Johnson Hospital in Dunn, Duke Raleigh Hospital in Raleigh, and UNC Rex Hospital in Raleigh. She also worked as a registered nurse with East Carolina Pain Specialists. Her commitment to patient well-being and her leadership abilities were soon recognized, leading to her appointment as the Clinical Supervisor at Benson Health. In July 2023, Dr. Luckett's expertise and dedication culminated in her promotion to the role of Nurse Practitioner at Benson Health, where she continues to make a positive impact on patient care.
Outside of her professional achievements, she remains deeply passionate about several areas, including advocating for sexual and gender minorities (LGBTQIA+), teaching dance classes, and learning to play the banjo. Her desire to work with and care for sexual and gender minority patients reflects her commitment to providing inclusive and empathetic healthcare to all individuals.
Dr. Luckett's journey in healthcare was inspired by personal experiences with family health challenges. Observing the profound impact nurses had on her uncle's battle with kidney disease and her own encounter with cancer, she was driven to give back to patients and families in the same compassionate and dedicated manner.
Originally from Louisville, KY, her family roots are in Camden, SC, a historic city in South Carolina with a close-knit community of approximately 8,000 residents. She currently lives in Smithfield with her husband Jason, grandfather Bill, and her beloved dog, Hunter. Additionally, she is proud of her 25-year-old son, Alex, who resides in Boone with his partner Mira and their two cats, Juniper and Cosette.
Dr. Luckett's commitment to patient care, her dedication to improving the lives of those she serves, and her passion for promoting inclusivity make her a truly exceptional healthcare professional and an asset to the medical community.