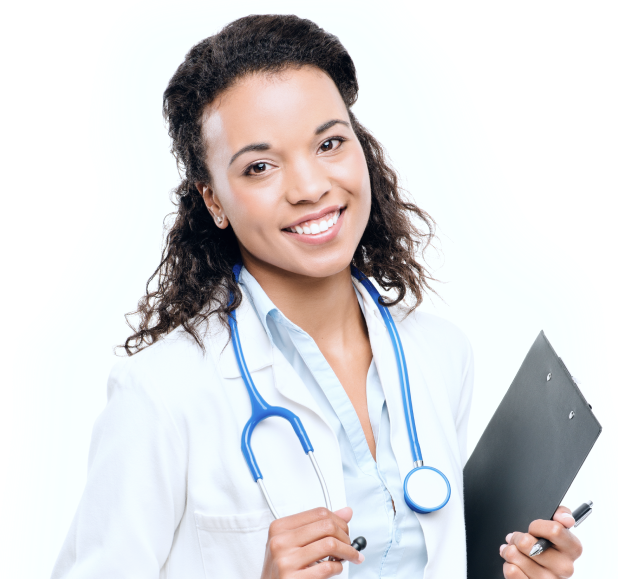 Primary Care for Everyone
We offer quality medical services to people of all ages and backgrounds. 
Clinical excellence, diversity, and access to innovative technology are all hallmarks of Benson Health. Our providers and staff are committed to your health, and we look forward to seeing you.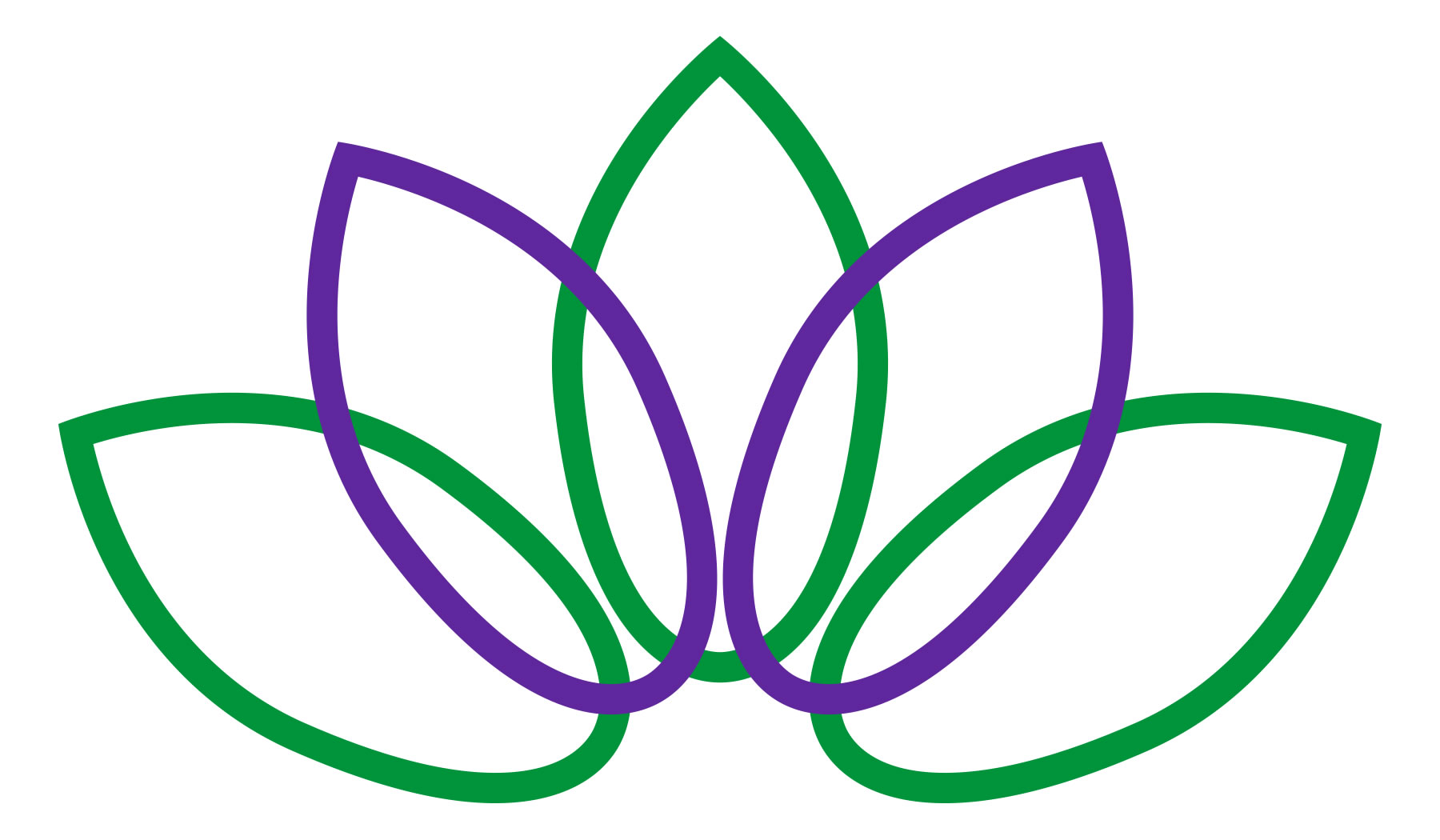 Community and Service
A non-profit deeply rooted in the community since 1979, Benson Health providers, leadership, and staff are committed to delivering caring, compassionate service to everyone.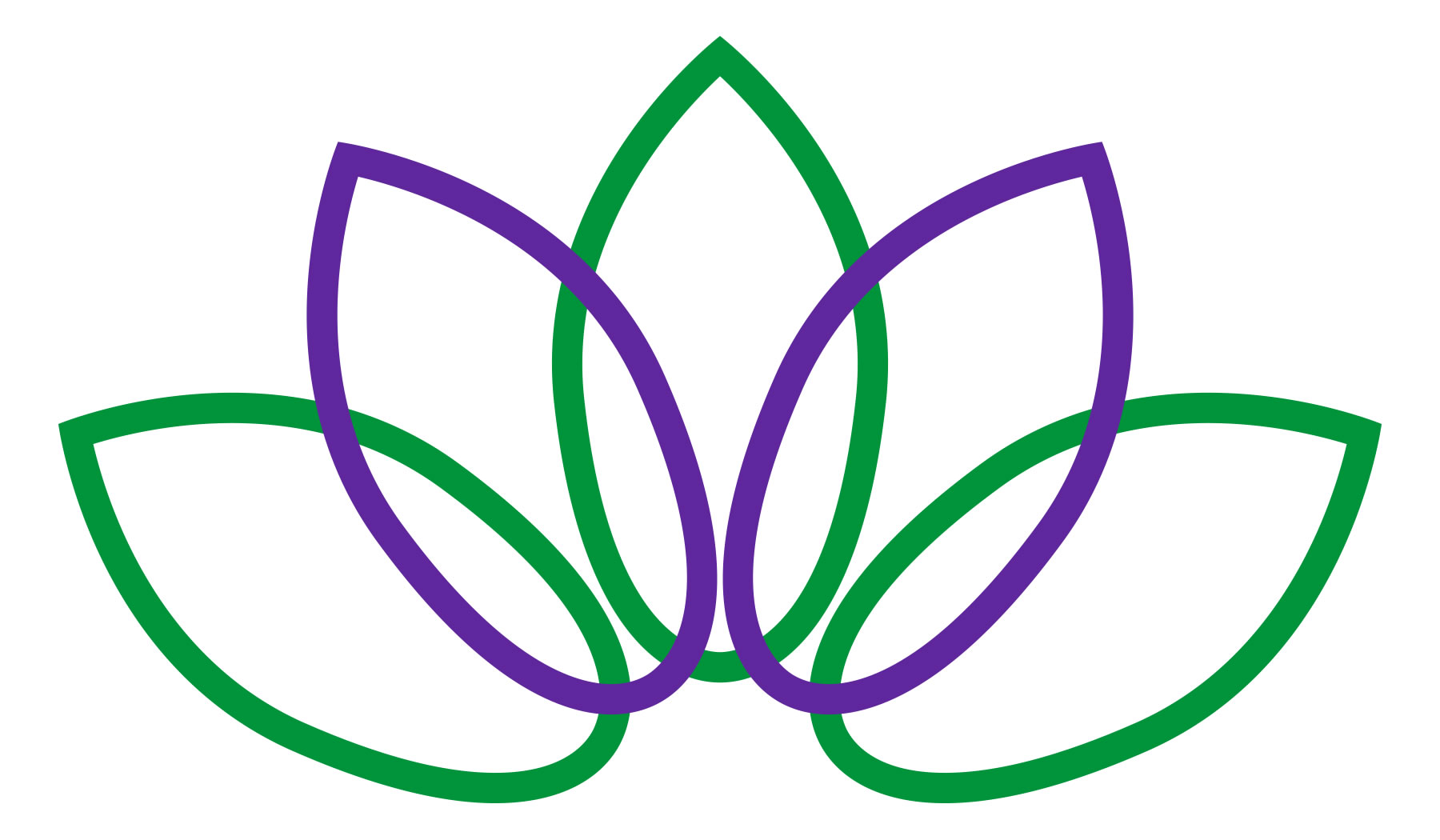 Quality and Innovation
Our team takes your health seriously and constantly works to give you and your loved ones the highest quality care. We stay current with treatment options and innovations.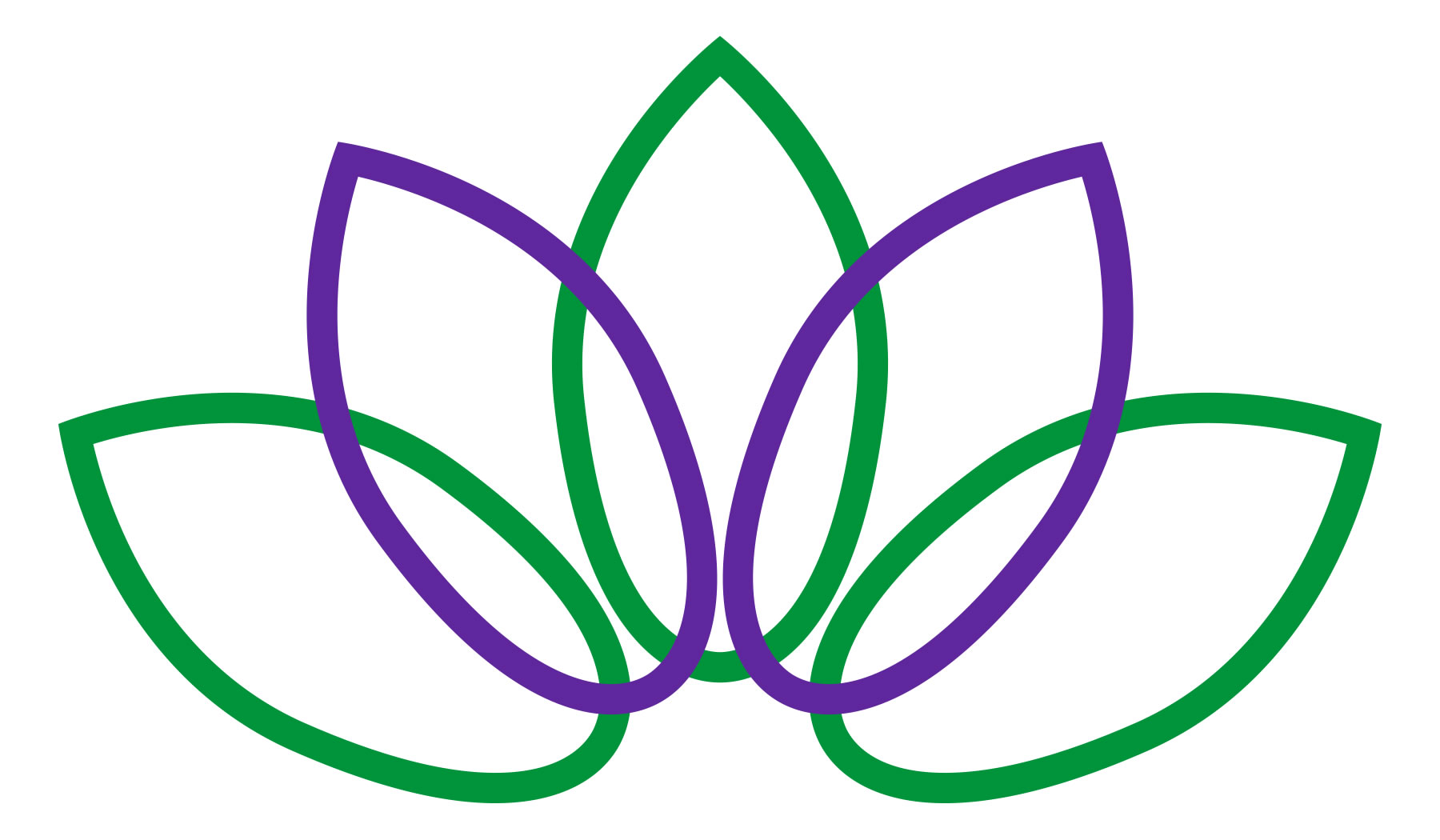 Patient-Centered
We partner with you to develop a comprehensive healthcare plan tailored to meet your individual needs. Your health and quality of life is our focus.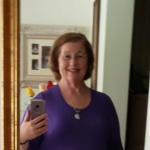 My family and I have been patients for many years and appreciate all that the providers and staff have done for us.
Coming soon! Make an Appointment