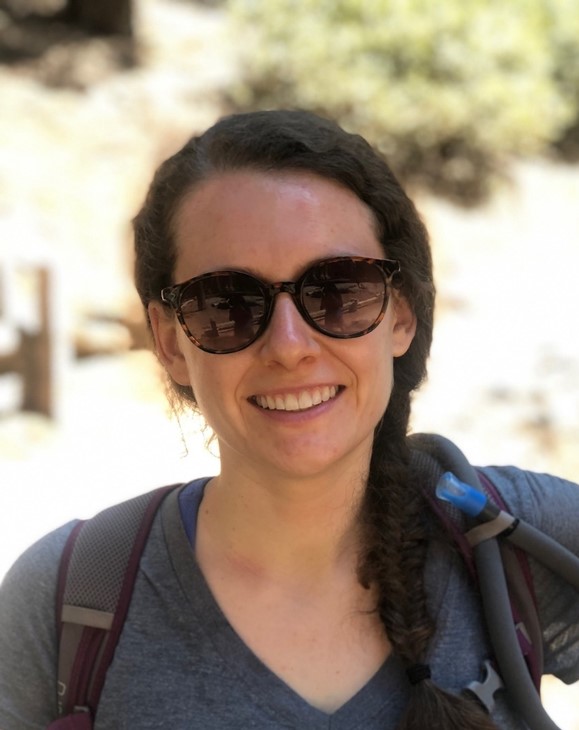 Kristen Seidel, Physician Assistant
Kristen Seidel wants to make a positive impact on her patients' lives.
She enjoys getting to know her patients and their families and working together, along with fellow healthcare providers, to deliver the highest quality of care. In fact, the opportunity to develop relationships with patients and the daily teamwork involved in their care are two top reasons she was called to the medical profession. Ms. Seidel knew being a PA was right for her because it also includes the aspects of life-long learning and continual problem solving. She is drawn to the close-knit community at Benson Health, where care for patients is the top priority.
Ms. Seidel has experience as a certified nurse aide and as direct support personnel with the Developmental Adolescent Residential Treatment (DART) Program through the Hope Network in Grand Rapids, Michigan.
Homemade marinara sauce with a lot of fresh vegetables is her favorite food to prepare. She likes to travel and hike. Zion National Park is her preferred hiking spot, and she went on a camping trip last summer to California.
Interests:                                          Diabetes Care
                                                                    Nutrition
                                            Preventative Medicine
Degree Physician Assistant Studies